Work For The Blue Crabs
Are you looking for a job in baseball?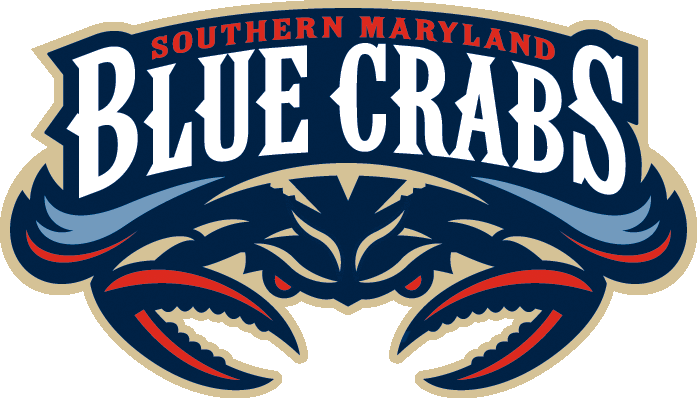 Join the team!
Baseball is known as America's Pastime and has been at the forefront of pro sports since it originated at the professional level in the late 1800's. Each Atlantic League of Professional Baseball team employs an average of 20 full-time employees, and expands to include another 100+ during the season to ensure that everything, from ticket sales to field maintenance, is done by game time.
The Atlantic League prides itself on creating fun and affordable family entertainment experience for fans of ALL ages. Since the League's inception in 1998, nearly 30 million fans have attended an Atlantic League game in one of the League's state of the art ballparks, built through private-public partnerships. Atlantic League ballparks represent construction of more than $250 million in construction projects. Such projects added thousands of jobs during construction, while also providing hundreds of jobs and millions of dollars of local economic development every year in each Atlantic League community.
The Atlantic League is the highest level of professional baseball, other than the Major Leagues. Atlantic League players are experienced professionals, having progressed through the development levels (Single-A, Double-A, Triple-A) and are all "Major League Ready". Approximately 40% of Atlantic League players have Major League service time. Like Major League Baseball, Atlantic League clubs pay their players to win baseball games, not to be apprentices.
The Southern Maryland Blue Crabs pride themselves on creating jobs of all shapes and sizes including jobs in Marketing, Sales, Baseball Operations, Stadium Operations, Finance, and more.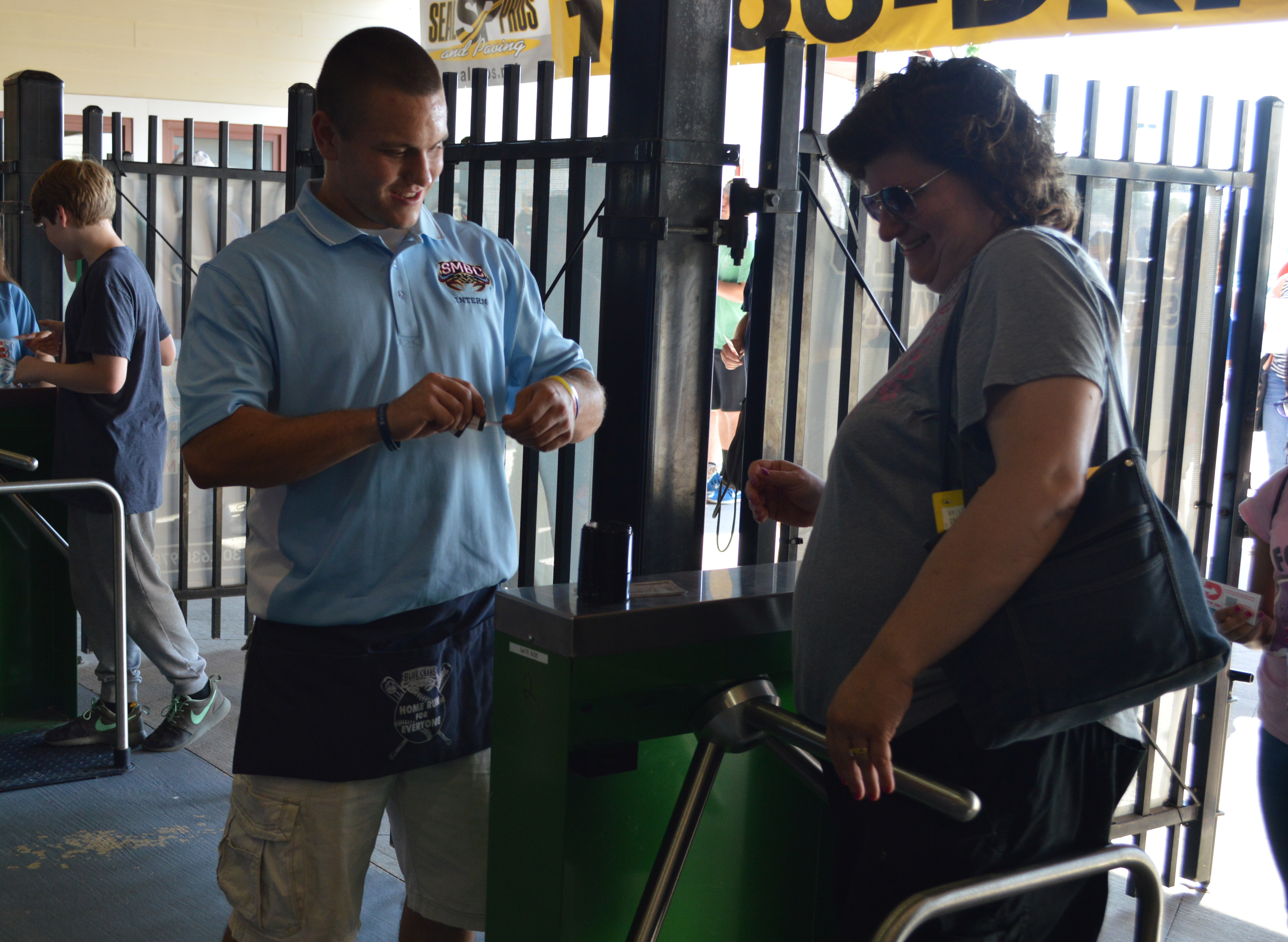 Employee Testimonials:
"Working in baseball has changed my life. Ten years ago I began my career as the Marketing Assistant, and today I am the General Manager. This is not just a job, it is my career. When I walk onto the concourse on a warm, sunny day, I am thankful for this opportunity that the Blue Crabs so graciously gave me ten years ago, and I look forward to learning even more about the industry that I have come to treasure."
-Courtney Knichel, General Manager, 10 Year Employee
"I get to pull up to a baseball stadium -- my second home -- every day, and it is part of my life that I truly appreciate. Being part of the Blue Crabs family is something I never take for granted. I am part of an organization that has cultivated an environment where people come to make memories. The satisfaction of making a difference in the lives of Southern Maryland families is very rewarding and makes me proud to say where I work! My role as the Finance manager is just a title, it should be the 'Fun Manager' as it is always an exciting day at Regency Furniture Stadium!"
-Theresa Coffey, Operations Manager, 9 Year Employee
"Growing up watching the Blue Crabs to then gain an internship opportunity was amazing. To see that flourish into a job was a dream come true, I'm so excited to be a part of the process that brings championship baseball to Southern Maryland and brings smiles to fans faces!"
-Josh Owens, Creative Services Coordinator, 3 Year Employee
Current Job Openings:
Future Notification of Job Openings:
If you would like to be notified of positions in the future with the Atlantic League and its teams, please click here to submit your information.