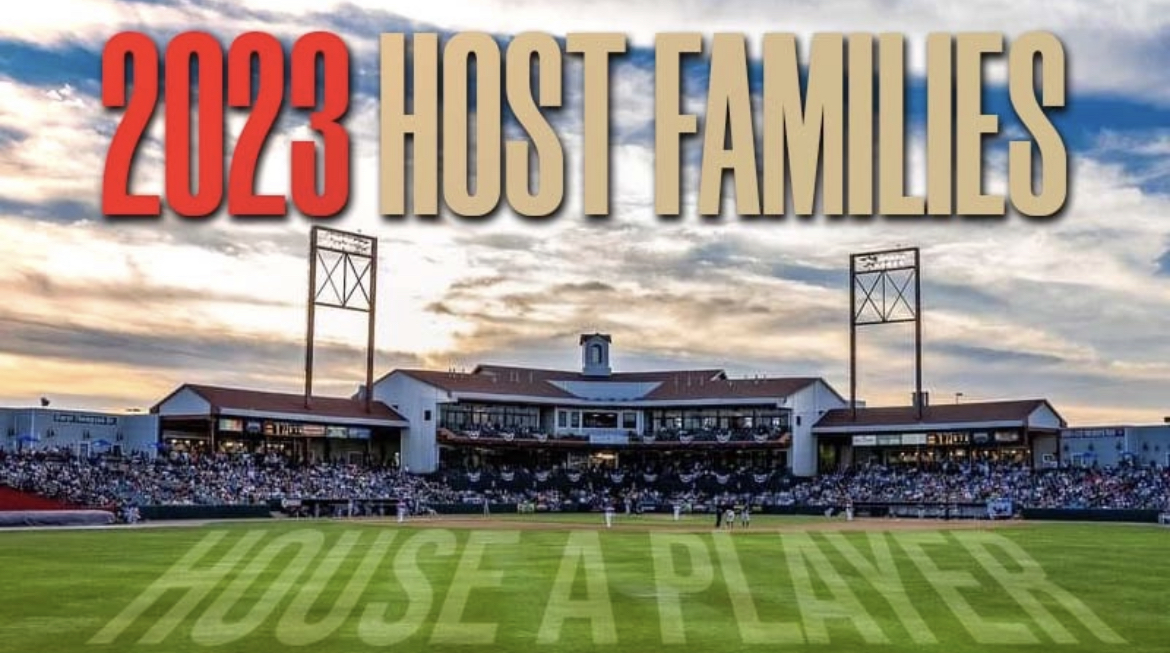 In past years, our host families have played an important part in the
Southern Maryland Blue Crabs baseball season by opening their home to our players
and coaches and allowing them to fulfill their dream of playing professional baseball.
We understand the sacrifices that hosting a player can mean for you and your
family, and we greatly appreciate your offer of generosity and support for our team.
By opening your home to a member of the Blue Crabs Baseball Team, you and
your family will enjoy the exciting adventure of life as a professional athlete in
an up-close and personal way.
Read the rules of host families thoroughly and they are all listed below. If you are interested in being a host family, please fill out the form below!
We'll see you at the ballpark!
Sincerely,
Courtney Knichel
General Manager
Southern Maryland Blue Crabs
1. Women and friends are not permitted to spend the night unless the host has given the player permission. If the player's family comes to visit, you may choose to offer your home to them but don't be offended if they choose not to stay with you.
2. If there are house rules your player should know about, please include them in the information sheet. If you have children and the house rules will be different for the player, please discuss this with your family and the player.
3. For those that do have children, make sure that your kids understand that the player is not there to entertain them.
4. Keep in mind that your expenses (i.e. water/electricity) will increase while the player lives with you.
5. Remember that baseball is their job and that they will have both good and bad days. Be prepared to deal with their moods accordingly. Be there for them if they want to talk but also know that they may just need time to themselves.
6. There is no guarantee that the player will be staying with you the entire season. Be prepared to adjust to the quick changes and lifestyle of a professional athlete.
7. If any issues arise between the host family and the player, please contact the Southern Maryland Blue Crabs. We will try our best to find a solution to the issue.
This can be a very exciting experience for both the host family and player. Bringing a fully vaccinated player into your home will allow for an up-close and personal experience with a professional athlete, and relationships can be formed for years to come.